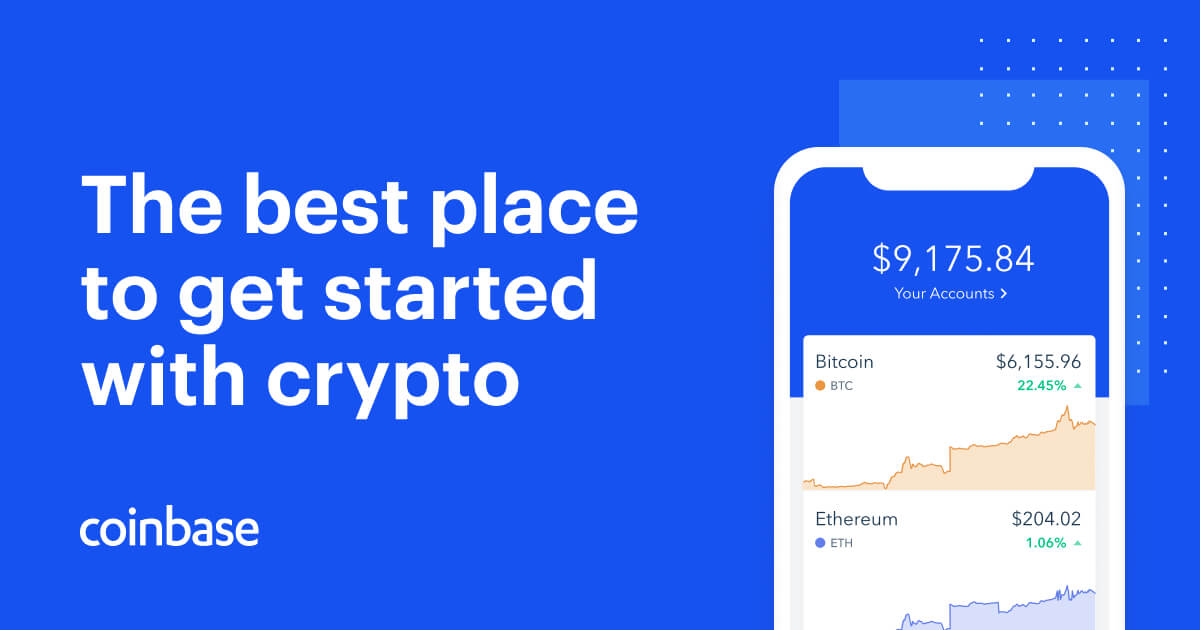 Discover how specific cryptocurrencies work — and get a bit of each crypto to try out for yourself.

www.coinbase.com
as a verified user of coinbase ( free account, verification via selfie + id-photo )
you can get like 40-50€ worth of cryptos which you can trade to bitcoin on coinbase and pay hake with.
getting 8$ shouldnt take you more than 15 minutes. getting the full 50€ takes about an hour of watching tutorial videos and answering simple multiple-choice-questions.
you can get even more crypto by reffering people, but thats fully optional.
hope this helps some people who are struggling to get 8$ ;)