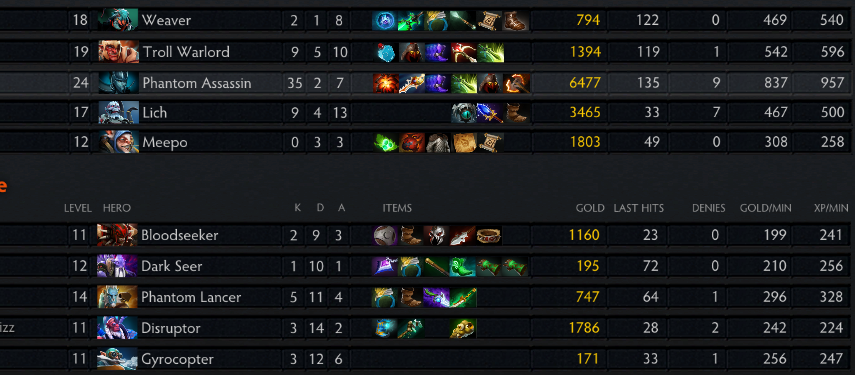 This software makes it almost too easy.
Last Hit/Crit = 95% Perfect
Map ESP allows you to almost never get ganked and get an idea where invis units are.
Zoom Hack: Actually works
Only issue i've come across.
Auto Zeus Ult: 8/10; Reasoning it doesn't have an if statement if the opponent has the shadow shammy grave spell on the hero. (If hero hero has the buff shallow graves then don't zues ult target with X hp)
Edit*
I'll have to add these devs are absolutely fantastic. They read all the suggestions and reviews, then try to improve on those suggestions.
They already implemented the Shallow Graves issue I pointed out.
Changelog

Last edited: